Olympia, WA Ford Service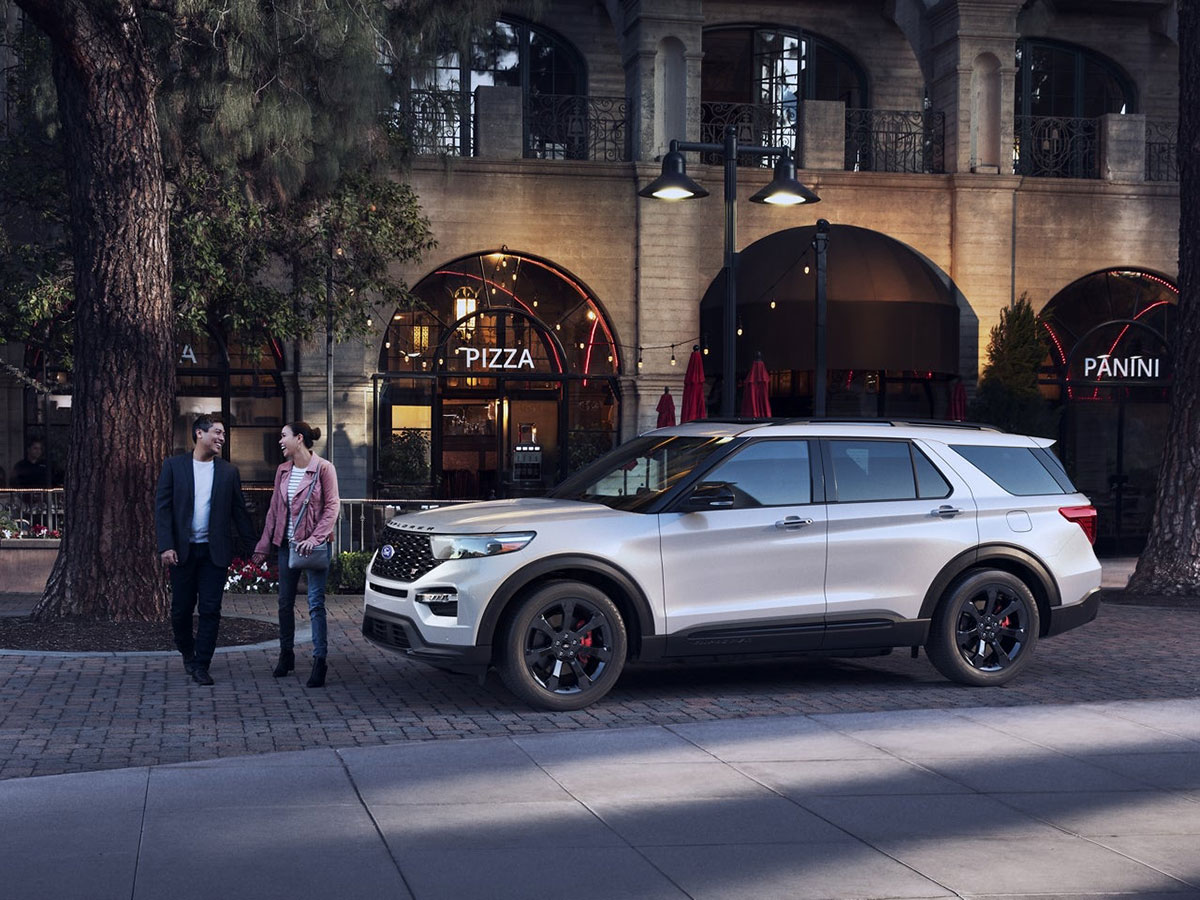 We offer quick Ford oil changes at our service center near Olympia. We have a large selection of high-quality automotive oil, including the oil that Ford recommends for your vehicle. Our technicians will also replace your vehicle's oil filter as part of this service.
We offer tire services like installation, mounting, and balancing. Our technicians can also take a look at your vehicle's tires to see if they are wearing evenly and to see if they need to be replaced. If they do need to be replaced, we have a large stock of high-quality tires.
Our service center is equipped to give your vehicle a fast and accurate wheel alignment. This service can reduce tire wear and even improve efficiency. It is included as part of several Ford recommended services.
Our certified technicians can take care of all transmission services. Whether your vehicle needs a simple transmission fluid refill or a transmission replacement, we're here for you. Of course, we will only use genuine Ford OEM parts when completing these transmission services.
We frequently complete a wide variety of brake services like brake fluid refills, brake pad replacement, and more. Our technicians can inspect your vehicle's brakes and determine whether or not they need to be serviced. If they do, we can complete the necessary tasks quickly and efficiently.
Our service center has a large selection of high-quality batteries. Our technicians can test and inspect your battery to see if it needs car battery replacement. If it does, we can install a new battery and get you back out on the road in no time.