Olympia, WA Ford Brakes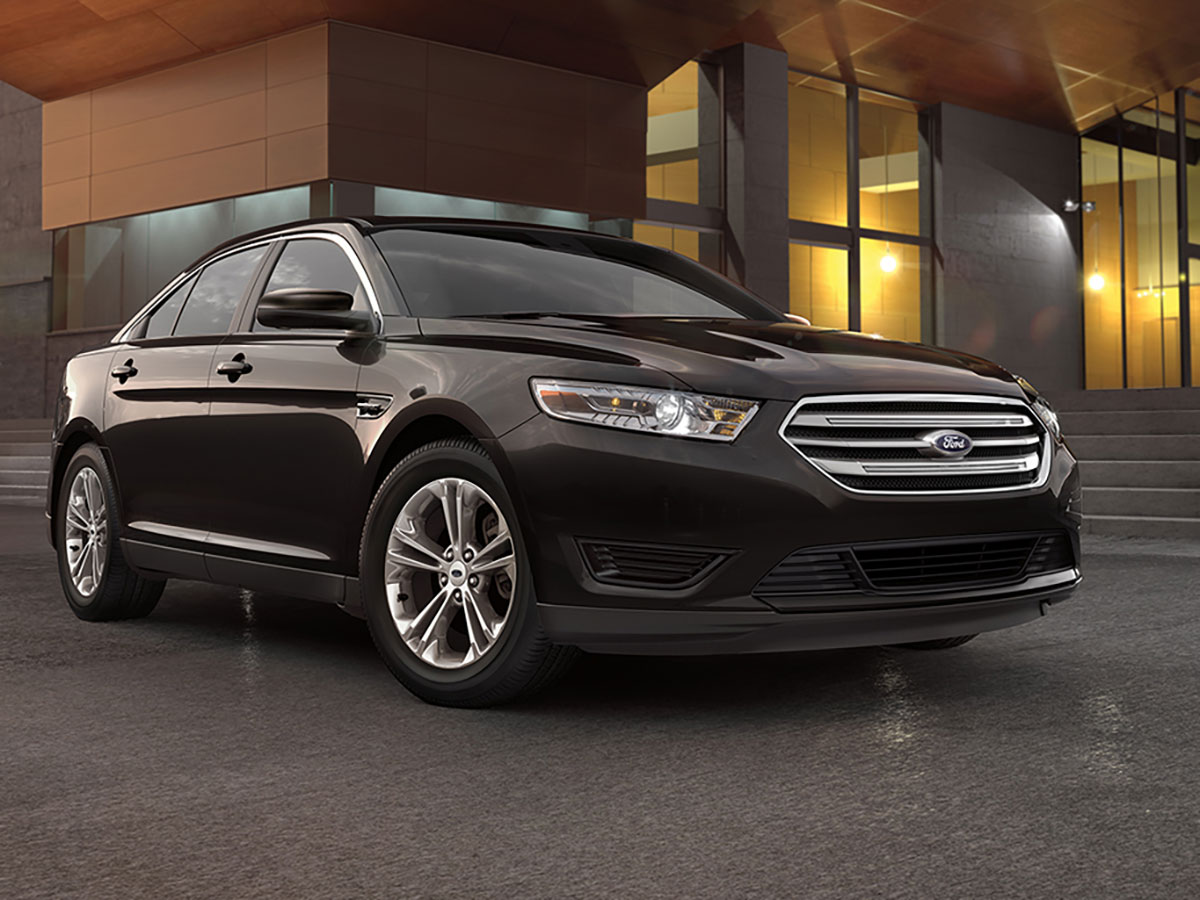 Brake Pad Explanation
Getting your brakes serviced often is very important for your vehicle. The brake pad itself acts as a buffer to create the friction that will help bring your vehicle to a complete stop. However, over time the brake pad will begin to wear down and become less effective. You may even begin to cause friction on the rotors themselves. This is when the lack of a functional brake pad can begin to cause damage to your vehicle's rotor and other components. Fortunately, there are solutions available that will help you get your brakes replaced in a speedy and professional manner here at Awesome Ford.
Serious Problems from Missing Service
Not getting your brake pads replaced can cause serious problems for your personal safety and your vehicle. The brake pads are essential to stopping your vehicle in a timely manner before you collide with something. A brake pad that is low can force you to take longer to end up braking efficiently. This can put you at risk of getting into an accident whenever you're on the road.
We pride ourselves on our ability to provide the community with excellent customer service whenever they need automobile services. Our team of professional and licensed technicians care about your vehicle's needs and will always go the extra mile to help you get back on the road. Our facility has plenty of amenities for you to enjoy, such as a coffee lounge, HDTV viewing, and professional staff that will always give you the right advice for your vehicle. Let us take a look at your vehicle by scheduling an appointment with us or come into the service center. We'll be happy to assist you once you're here.