Multi-Point Vehicle Inspection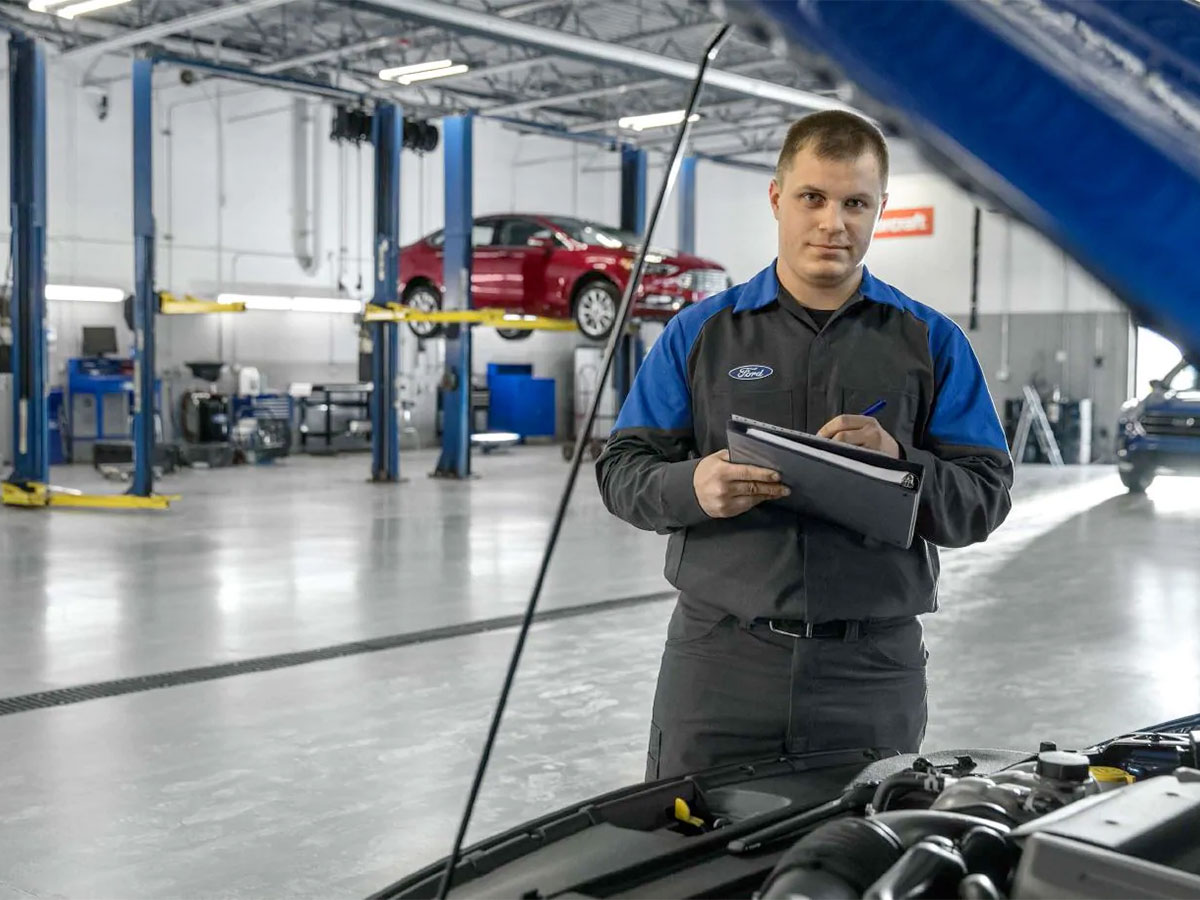 Complete Vehicle Inspections Are Essential
When you take your car in for a multipoint vehicle inspection service, the technician will fully examine the vehicle by doing a variety of different checks. This will include confirming the condition of your engine and all other major mechanicals. The technician will also give you a report at the end that identifies any issues and gives a plan to address them.
Having a multi-point inspection service done is very important. The main reason why you should have this service done as soon as you can is that it will give you clear insight into the current condition of your car. If the technician notices something that is not right, they will also be able to provide you with a repair plan. Ultimately, this will help you to identify some issues before they develop into bigger problems. This could save you a lot of money when it comes to repairs.
Never Getting Your Vehicle Inspected Isn't Smart
While you may feel as if everything with your car is working well, there is always a chance that something is not right. If you can catch a small problem before it develops into a bigger predicament, you may be able to get away with a simple repair as opposed to a more expensive replacement. If you do not take your car in for a multi-point vehicle inspection service when the time comes, you could end up missing out on the opportunity to identify one of these issues when it is still in its infancy.