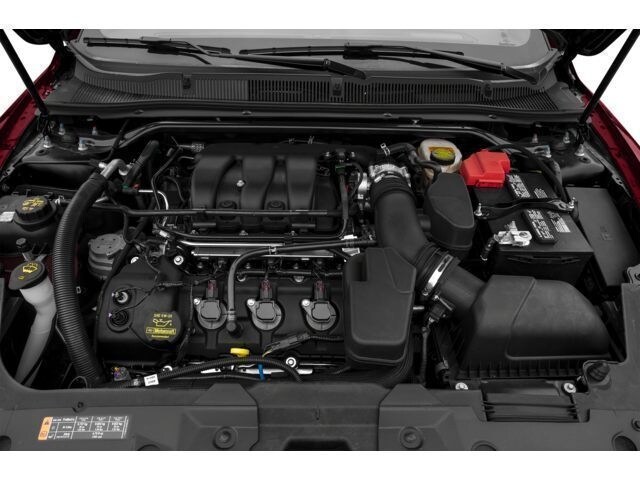 Buy Car Batteries from Our Professional Service Team at Awesome Ford in Chehalis
Need a new battery for your vehicle? Awesome Ford in Chehalis is the place to buy car batteries and truck batteries that are affordable and long lasting! We can help you determine if you need a new car battery by testing your current battery and let you know if it's time for a replacement. We have many different types of batteries to choose from depending on your vehicle use, and budget. Your car battery installation will be done by one of our professional vehicle technicians so you can drive home worry free.
How Long do Car Batteries Last?
This really depends on your type of vehicle and the amount you drive. It's common for a battery to last for 3 years or longer. Extreme weather can take a toll on your battery's life. We don't get too extreme of temperatures in the Chehalis and Olympia, Washington area however if you are making frequent trips to the mountains or to hot climates, this could affect battery life. The best way to know if your battery is in need of repair is to get a battery check up at Awesome Ford.
How do I know if my Car Battery is Dying?
It's common for us to find out your battery is going bad before you do by running tests on it at the Awesome Ford Dealership. Some common symptoms that might signal that your battery is going bad include a check engine light coming on showing weak battery power, a slow engine crank when trying to start your car, or your car won't start at all. When you pop the hood of your car, you might notice that the battery case looks bloated and have a rotten smell to it. If your vehicle is experiencing any of these, it is a good idea to schedule an appointment with our service department.
Why do Car Batteries Die?
Most car batteries die of old age. Over time there is normal expansion and contraction that takes place in the battery during its charge cycles. This process can create a sediment at the bottom of the battery that builds up and eventually causes a short out. If you frequently drive your vehicle, it charges regularly (which is good for the battery). These batteries generally die of positive grid corrosion that takes place over time.
What are the different types of Car Batteries?
There are multiple different types of car batteries in the market today. The two main types of batteries are Wet Cell and VRLA. Wet cell batteries are common in auto use. There are two main types of Wet Cell batteries: SLI and Deep Cycle. SLI batteries are great for starting your car quickly because they provide energy to your vehicle in burst currents. Deep cycle batteries are more common in boats due to their longer lasting energy delivery. When you visit us at Awesome Ford, we can go over the main differences in the types of batteries and which one is best for your vehicle.
Where to buy diesel truck batteries?
We also carry batteries for diesel trucks here at Awesome Ford in Chehalis. Since diesel trucks tend to be more demanding than smaller vehicles, we will help you decide which battery will be able to provide the proper amount of energy and durability for your specific vehicle.
Where to Buy a Car Battery in Chehalis, Centralia, and Olympia?
Awesome Ford in Chehalis is an excellent spot to purchase your next car battery. Our professional team of vehicle technicians will make sure your battery is properly installed, plus you can wait in our state-of-the-art facility that includes comfortable seating and a TV for viewing. If you would like to learn more about your car battery options, or to schedule an appointment, contact us today!