Test Drive Delivery 🚗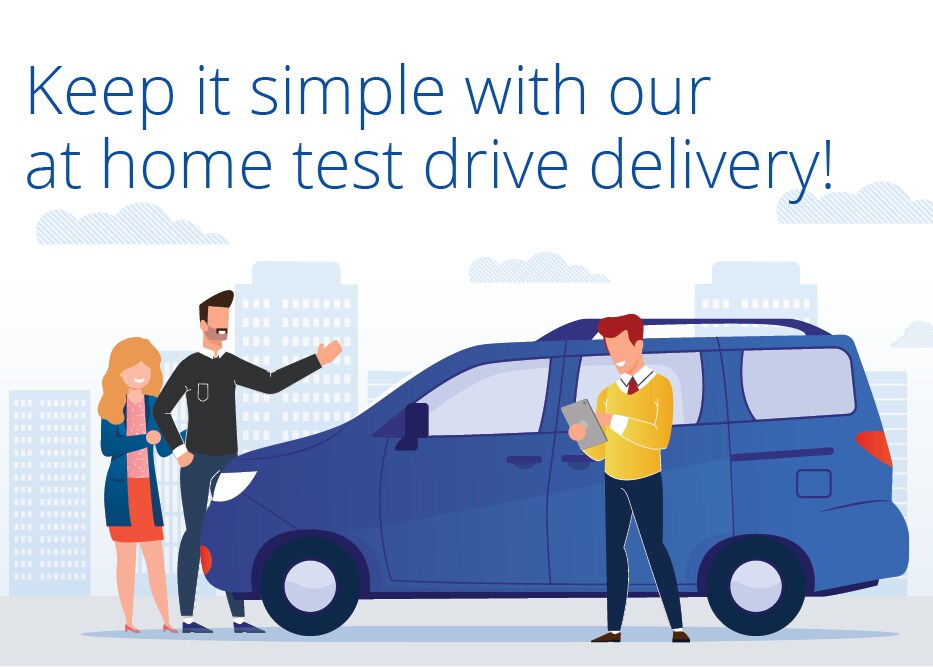 We make it incredibly easy for you to test drive a new or used vehicle by having one of our salespeople deliver the vehicle of your choosing to your home or business. All you have to do is fill out the form below and our staff will contact you to pick a time that conveniently works with your schedule. We want this process to be as simple as possible, just let us know which vehicle you want to test drive in the form comments. If you have any special requests, feel free to leave those in the comments section as well. 
Thank you for choosing the Awesome Ford. We appreciate your business!