Ford Tire Patch & Repair Service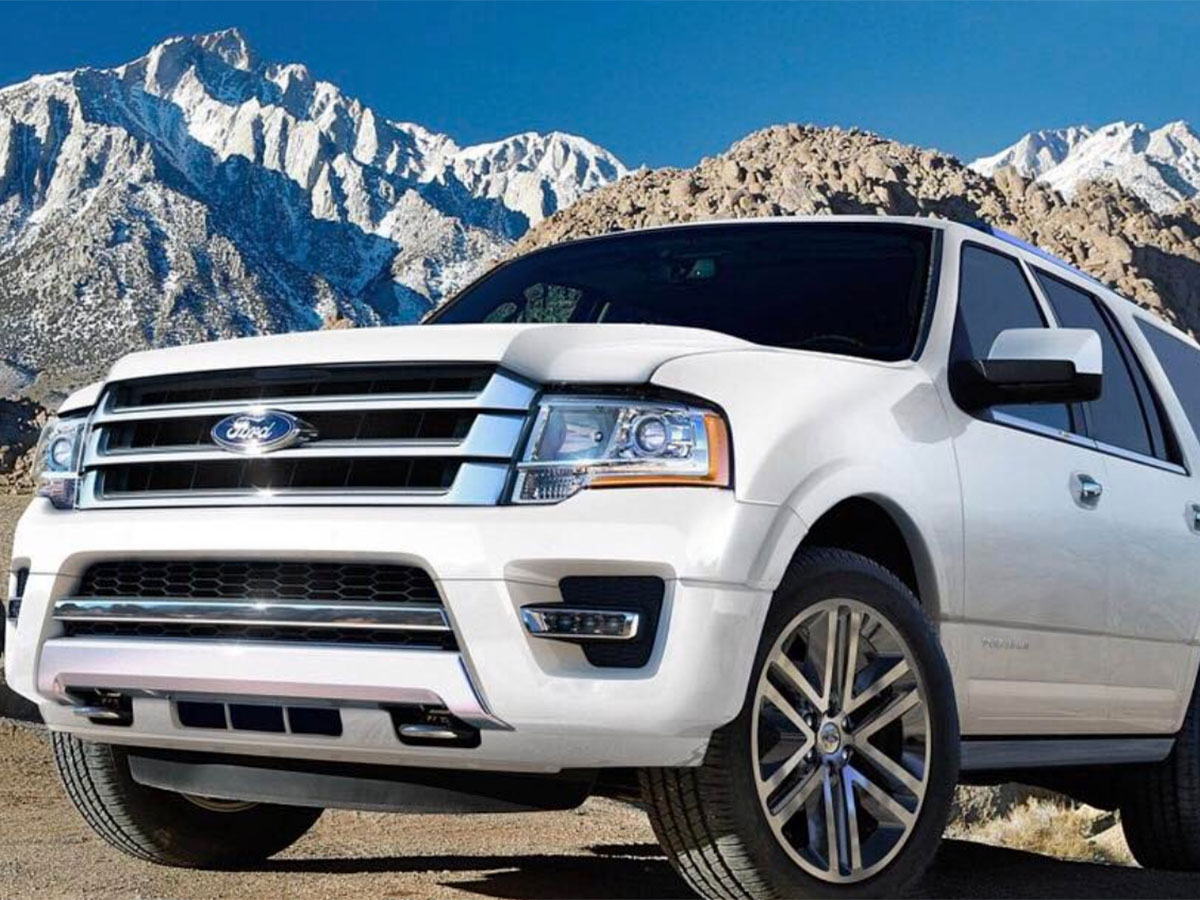 Does my Tire Damage Qualify for a Patch?
Tire patches are smaller punctures that are less than ¼ inch in diameter and located in the center of the tread. If the damage is on the sidewall or outside tread, the tire will require replacement service to restore factory specifications. It is also important to note that canned products offering a quick fix for flat tires are a significant risk because this approach does not meet safety standards. If you have a small puncture hole, gain peace of mind with an industry-approved Tire Patch & Repair Service from a reputable service center.