Olympia, WA Oil Change Service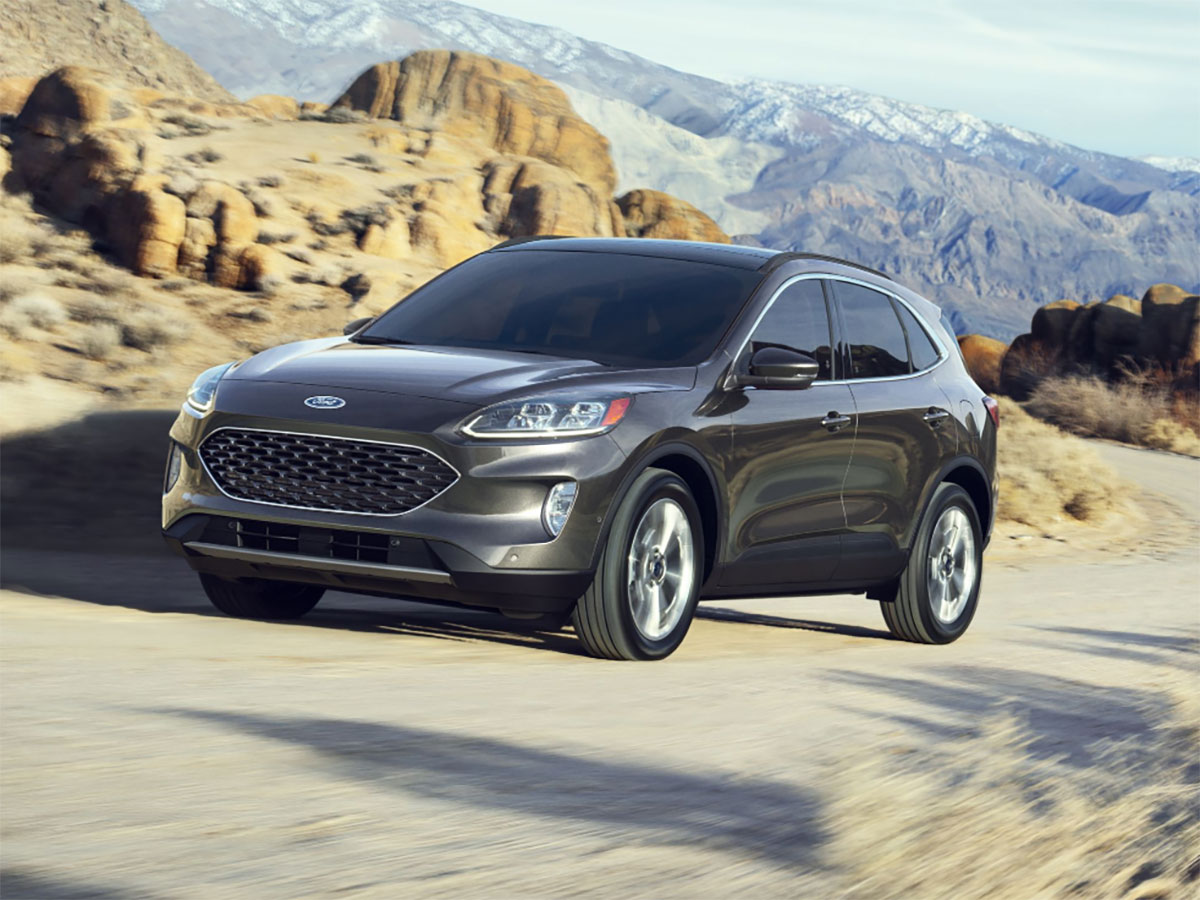 Why Your Vehicle Needs Oil Changes
There are many reasons to have an oil change a few times a year. It keeps the car or vehicle engine running by lubricating the metal parts. Our staff will recommend the right type of oil and weight needed. This keeps the engine from overheating, a process that leads to breakdowns and major repairs. It removes the dirt and grime that build up when oil is not changed. Dirt is bad for the engine. Oil changes improve mileage and help to keep the vehicle running for longer periods of time. It helps you to pass the emission test.
Type of Oil Changes We Offer
Conventional Oil Change. We have conventional oil changes for customers. It costs less and this oil is more sensitive to temperature changes and thickens up in cold weather. It is a service recommended for most new vehicles with less than 5,000 miles. It is recommended that you have used conventional oil changes on new cars and later introduce them to synthetic oil.

Synthetic Oil Change Synthetic blend oil change combines regular oil and synthetic oils. This oil protects the engine longer requiring less frequent oil changes. The engine is better able to tolerate heat than with conventional oils. A full synthetic oil change has additives that enhance long term performance. This oil lubricates the engine better and removes sludge and dirt easier. It lasts longer and does not use as much oil. This chemically treated oils protect the engine against overheating and wear. The oil does not thicken up in cold temperatures and moves better. A full synthetic oil change is recommended every 3,000 to 5,000 miles and some brands cover higher miles. This oil change is compatible with conventional oils so switching is not hard.

High Mileage Oil Change High mileage oil changes are for cars that have high miles often over 75,000 miles or more. Often synthetic oil is used for older cars or those with high miles. This oil protects the engine from extreme temperatures in hot and cold weather. This oil slows down wear on the engines that often lead to expensive repair as the car ages. The oil contains special agents that thicken and help close leaky seals and help improve lost compression. It helps with sludge buildup and keeps the engine clean, another problem that wears out engines.
Set-Up Service at Awesome Ford
Contact Awesome Ford for an appointment for an oil change for your vehicles in Chehalis or in the Olympia, WA area.  Our service department has WiFi, a children's play area, beverage and coffee bar, complimentary snacks, fresh baked cookies, a comfortable waiting area, and Saturday hours. Call 888-748-8883 today and we will find the best oil change method for your vehicle.