Olympia, WA Tire Service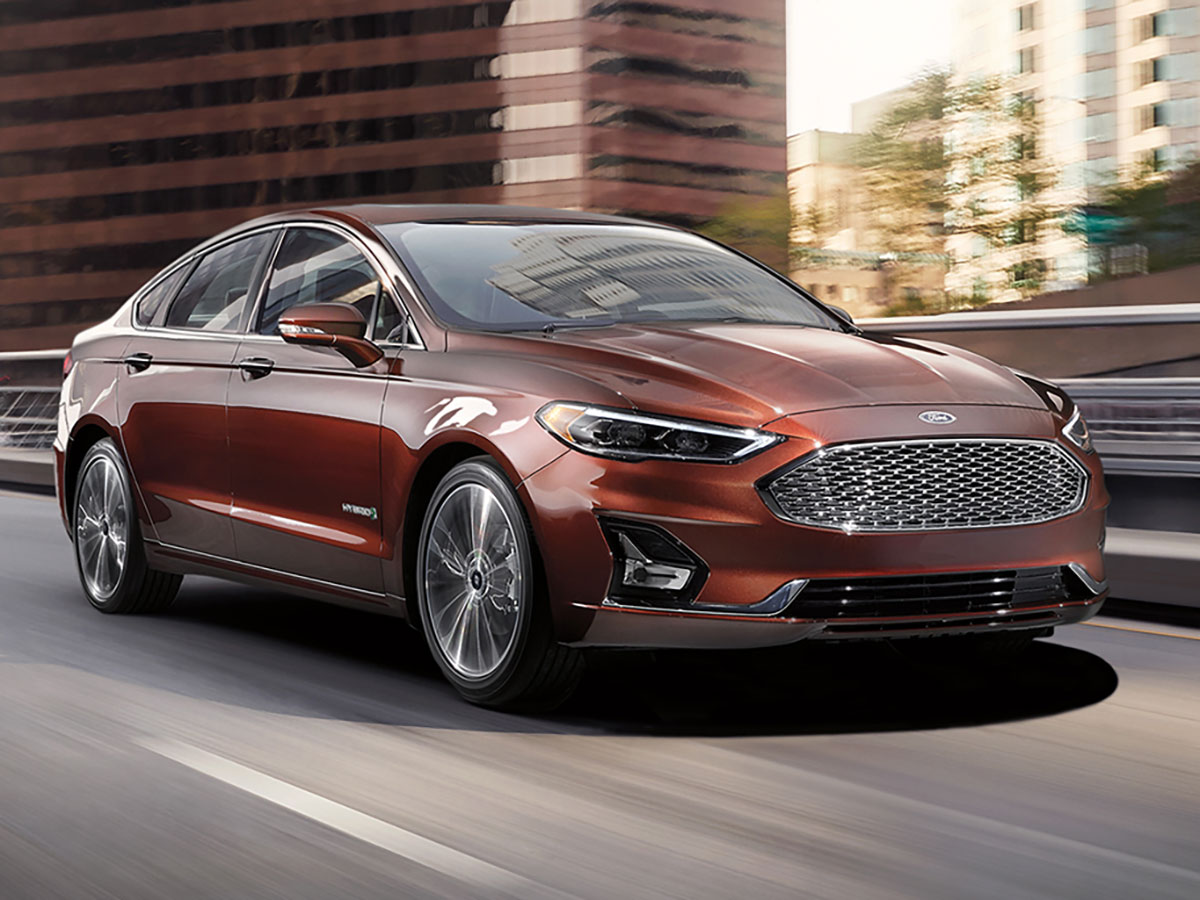 Tire Repair & Replacement
Your tires are such an integral part of your vehicle. They help propel your vehicle forward safely and even bring it to a stop on the road. Unfortunately, your tires will no doubt end up receiving damage whenever you're on the road. These damages can hurt the overall structure of your tire and may even cause you to get into an accident! Fortunately, there are plenty of solutions available here at Awesome Ford that will either replace or repair the tires on your vehicle if they are worn down.
Delaying Tire Repair & Replacement is Dangerous
Not replacing or repairing your tires can have serious consequences for anyone who drives a vehicle normally. The structural integrity of your tire may be at risk if it has already been damaged and can even cause you to get into an accident on the road. Damaged tires do not have the traction capabilities that new tires do and can prevent you from driving safely on the road. Bring your tires to our dealership and we will be able to fix the situation before you even know it!
Choose Awesome Ford
Working with a dealership and service center that you like is incredibly important. That's why you want to choose Awesome Ford as the dealership of your choice. We have all the amenities that you want in a dealership and more. Some of our amenities include Saturday servicing hours, HDTV viewing, delicious premium coffee for you to enjoy, and fresh-baked cookies! Our staff always makes sure to ensure that our guests feel like they're right at home. Bring your vehicle to our dealership if you are unsure your tires are safe to drive on or haven't been inspected in some time. Our team of automotive experts will have them repaired or replaced at your convenience.