Olympia, WA Ford Alignment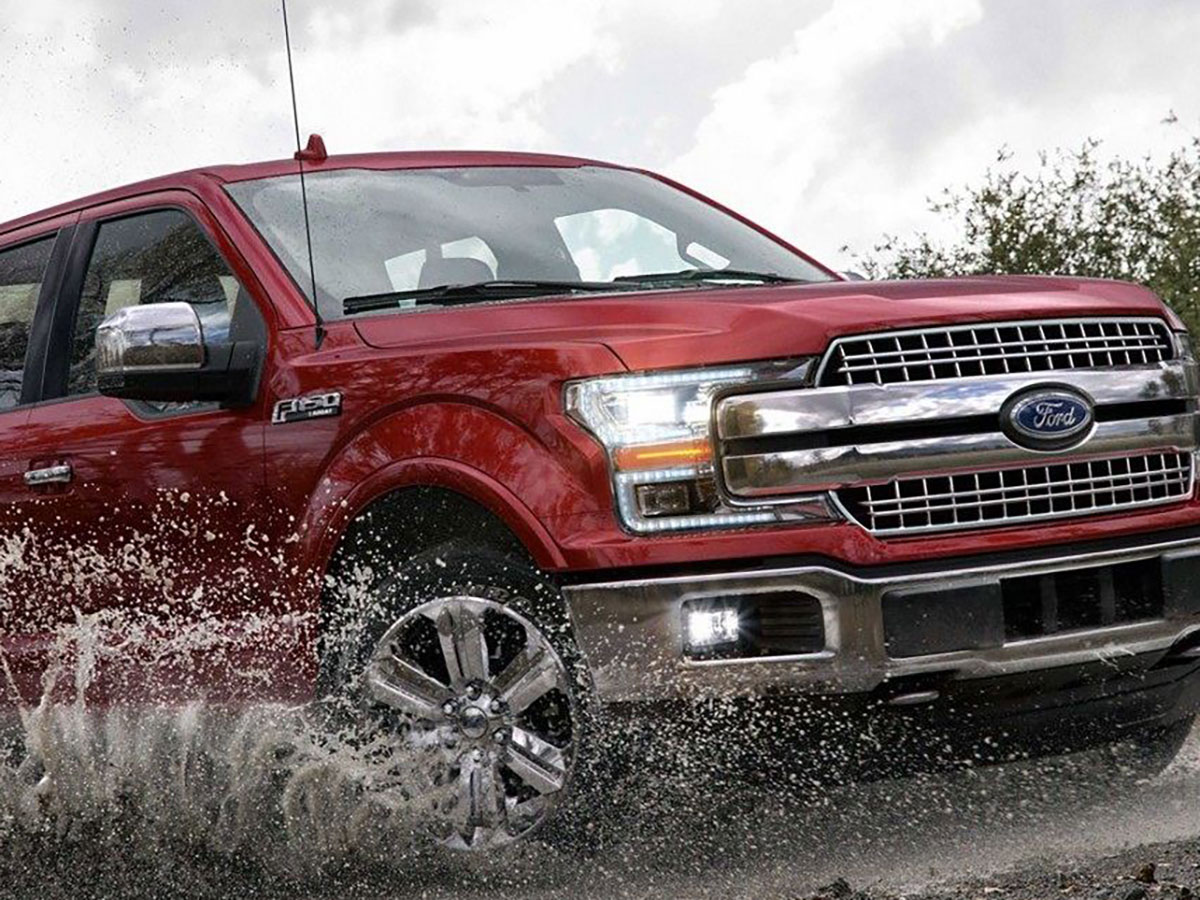 Alignment is an Important Service
Getting your wheels aligned is one of the most important things you can do for your vehicle. A wheel alignment will help you drive your vehicle more optimally whenever you are on the road. Our vehicles experience dozens of bumps in the road every day that can end up causing problems. These problems over time will make your wheel alignment go out of order. Fortunately, Awesome Ford has the right resources available to help you get the alignment that you need for your vehicle. Whether you need a two-wheel or a four-wheel alignment, our technicians are all professionally certified and have your best interests in mind.
Misalignment Creates Problems
Not getting your vehicle aligned can end up causing you problems whenever you drive. Your steering wheel will have a harder time adjusting to some of the bumps and turns on the road. This can end up putting you in danger if you are not used to driving with more rigidity in your steering wheel. This can also put other people in danger on the road whenever you are driving. We encourage you to come to our facility to get your Ford wheel alignment in a timely manner before it can cause serious issues on the road!
Convenience at Awesome Ford
Working with a service center that goes out of their way for their customers is incredibly important. This is why you want to pick Awesome Ford as your Ford dealership. Our team has been servicing the area for years and knows what it takes to get the job done right. You can always expect to find incredible amenities at our facility including coffee lounges, HDTV viewing, management that understands, and a staff that cares about your needs. Bring your vehicle into our shop so we can take a look at it and have it back on the road on the very same day!