Lacey, WA Ford Tires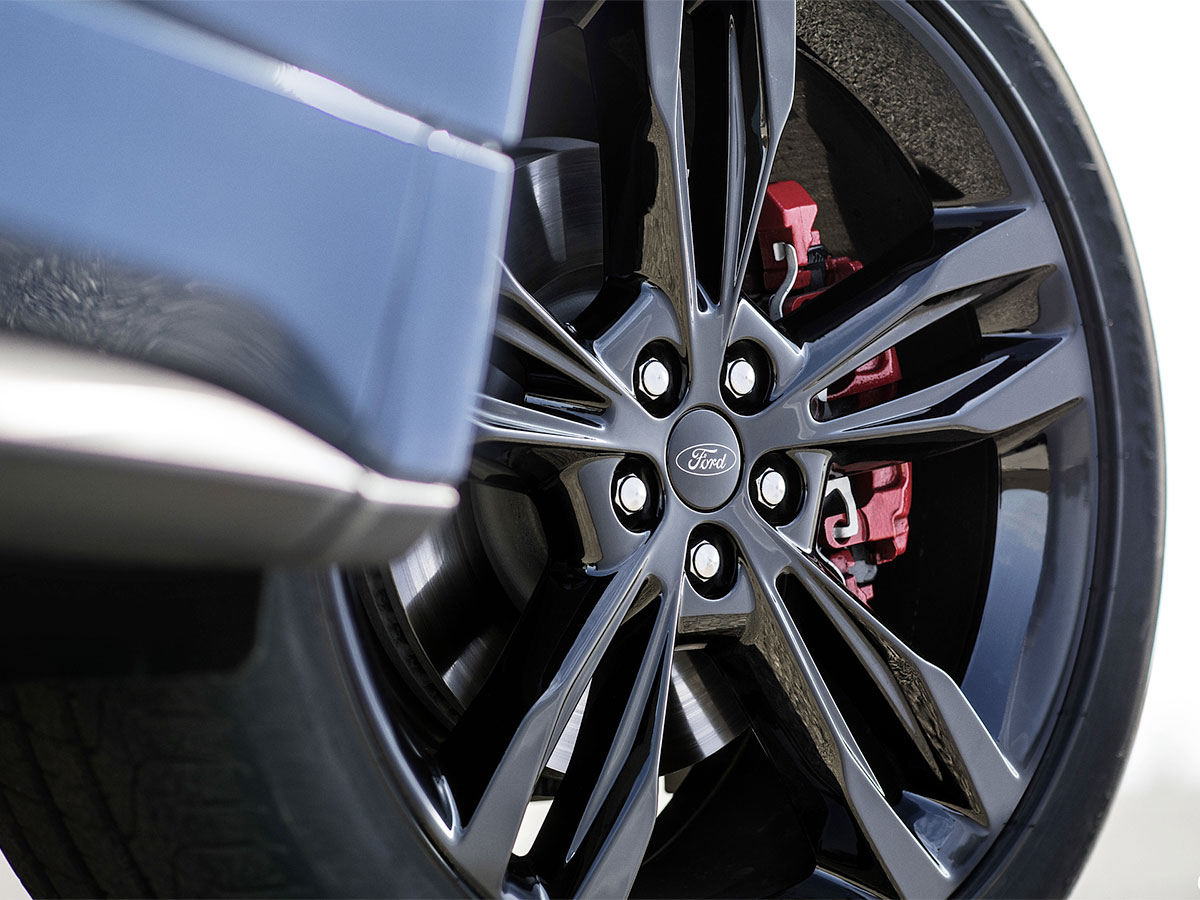 Tire Inspections
Making sure that your tires are working properly is crucial for your safety and the safety of others on the road. This is why we do a thorough tire inspection whenever you visit our facility. We will be able to make a plan of action once if we find something wrong with your tires and can repair or replace them accordingly.
Tire Rotation
It is no secret that the front tires in your vehicle work harder than the back ones. This is why we recommend a tire rotation to equally distribute the workload among all four tires on your vehicle. Rotating your tires often will increase their lifespan which saves you money in the long run!
Tire Balancing
Your tires can become imbalanced whenever you drive for long periods. The unsteady curves of the road can end up paving them in different ways that can make your tires underperform. Fortunately, tire balancing is a quick and easy process that will have your tires back on track in no time at all.
Two-Wheel Alignment
As mentioned before, your vehicle can end up becoming imbalanced due to the imperfections on the road. Two-wheel alignments will ensure that the axis that your tires are on gets balanced properly. This can also be done on a four-wheel alignment plan as well. This is designed to create symmetry throughout the rest of your vehicle that will reduce frame damage over time and improve your MPG's when driving.
Tires for Sale Near Lacey
Finally, we have dozens of tires for sale near Lacey that you can purchase. We have tires that will fit your Ford vehicle depending on the make and model. Fortunately, Lacey is only a thirty-minute drive away from Chehalis! Come visit us today if you need professional tire services done today!
Reliable Auto Care at Awesome Ford
We invite you to come to visit our facility if you are living in Lacey and are wanting high-quality automotive services. Be sure to bring your vehicle to us today and let us handle the rest. You will experience customer experience like never before whenever you come to visit Awesome Ford in Chehalis, WA.