Battery Replacement Service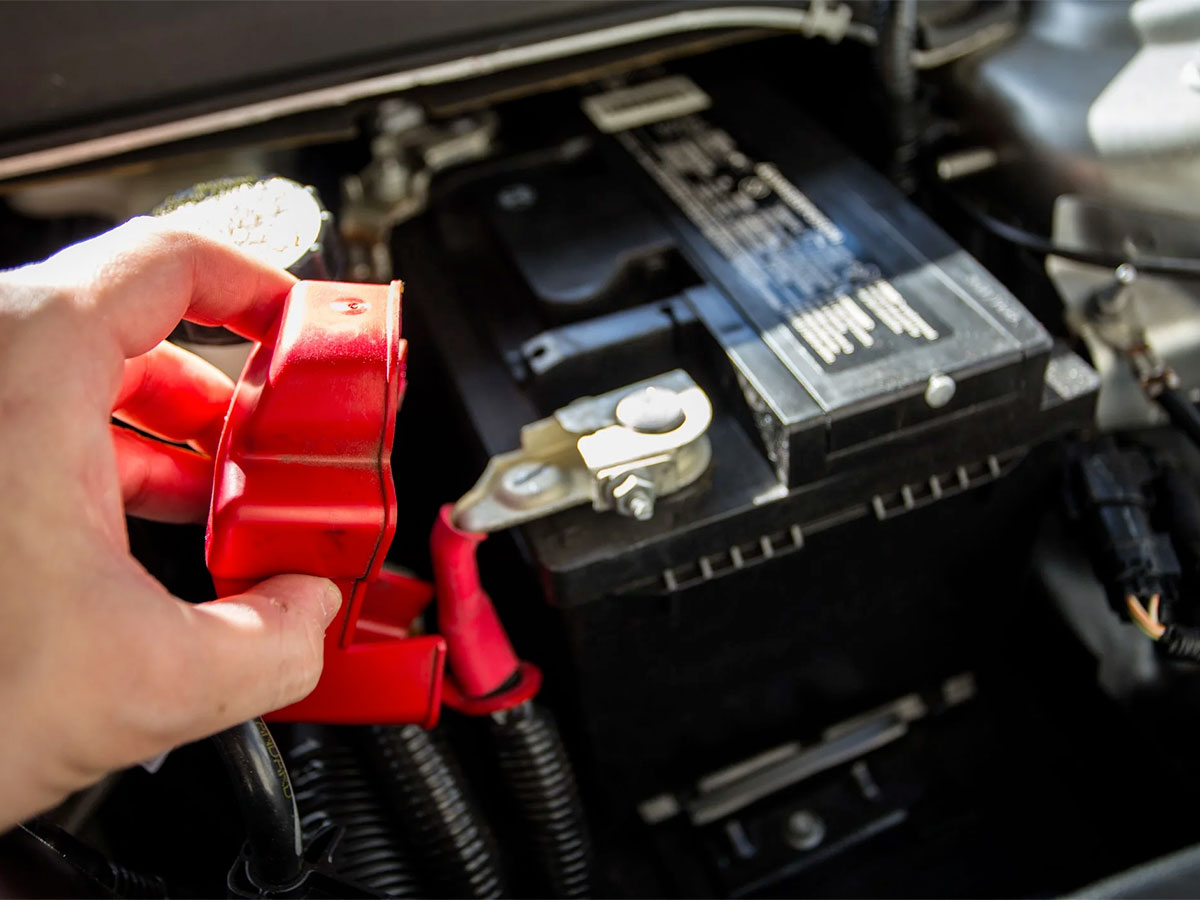 Why You Might Need a New Battery
If there is anything wrong with your battery, having a full battery replacement service as soon as you can is very important. When you have the service done, you can be assured that you will once again have a functional battery in your car. This will help to ensure that your car will be able to start when you need to drive it.
Driving With a Dying Car Battery
If you know that you need a new battery for your car and you delay the battery replacement service, you will be taking on a very big risk that should be avoided. While your car may turn on today, a less functional batter is very unpredictable and eventually will not turn on at all. When this happens, you could find yourself stranded in a very challenging situation. You will then need to spend a lot of money on an emergency tow, jump, or battery replacement service, which could have been avoided.