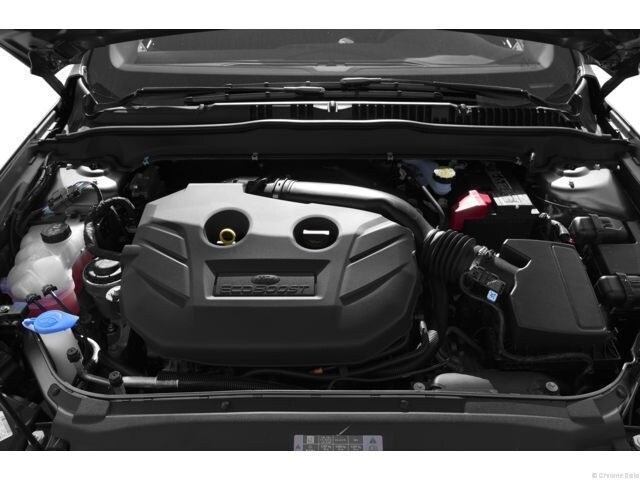 Find Out Why Your Check Engine Light is on at Awesome Ford, Chehalis
We've all been there before, you start your car up in the morning, your check engine light
comes on and instead of going off like it normally does, it stays on and starts flashing. Your
check engine light can be illuminated for so many reasons that it is normal to have a slight sense of panic when you first see it lit up. The good news is that modern day vehicles have many sensors in them to alert you and illuminate the check engine light even if there is just something minor going on with your vehicle. When your check engine light comes on, it's best to call up Awesome Ford and schedule an appointment to find out what's going on.
The Gas Cap is a Common Cause for Check Engine Light Coming On
One common reason that the check engine light comes on in vehicles is because the gas cap
isn't properly tightened. When your gas cap is loose, it can mess with your fuel system and
make your car think that something more serious is going on. On you gas cap, you'll notice instructions for properly tightening it. Some need to click once while others need you to turn until they click multiple times. If you properly have you gas cap on your vehicle, and the light is still on, It's time to give us a call at Awesome Ford for a check up.
Other Common Causes
If it's not your gas cap, it might be another component to your vehicle failing. Some other common causes for the check engine light coming on include issues with the spark plugs, catalytic converter, and oxygen sensors. The good news is at Awesome Ford we can do a diagnostic test that will give us a code that shows which system in your vehicle is having an issue. After we discover the issue, we can give you the proper information you need to decide if you would like to replace or repair that unit.
Other Dashboard Warning Lights
If you have another light that has illuminated on your dash and you don't know what it means, it's a good idea to check your vehicle's user manual. As a general rule, if a red light is illuminated, it means it is a more serious issue or safety problem that should be addressed as soon as possible. Yellow light means you should have your vehicle taken to the shop for service, and green lights indicate proper functioning. Dash lights in vehicles can differ so it's important to not rely on color and instead to get familiar with your lights be reading your owner's manual. If you don't already, consider keeping your owner's manual in your glove box so it is easily accessible if you have a problem while you are on the road away from home.
Get Your Check Engine Light Checked near Chehalis, Centralia, Olympia
Did you check engine light appear in your vehicle and you would like to get it checked out? We have good news, our professional team of service technicians at Awesome Ford can help you discover what is going on with your vehicle. To schedule an appointment give us a call or contact us today.